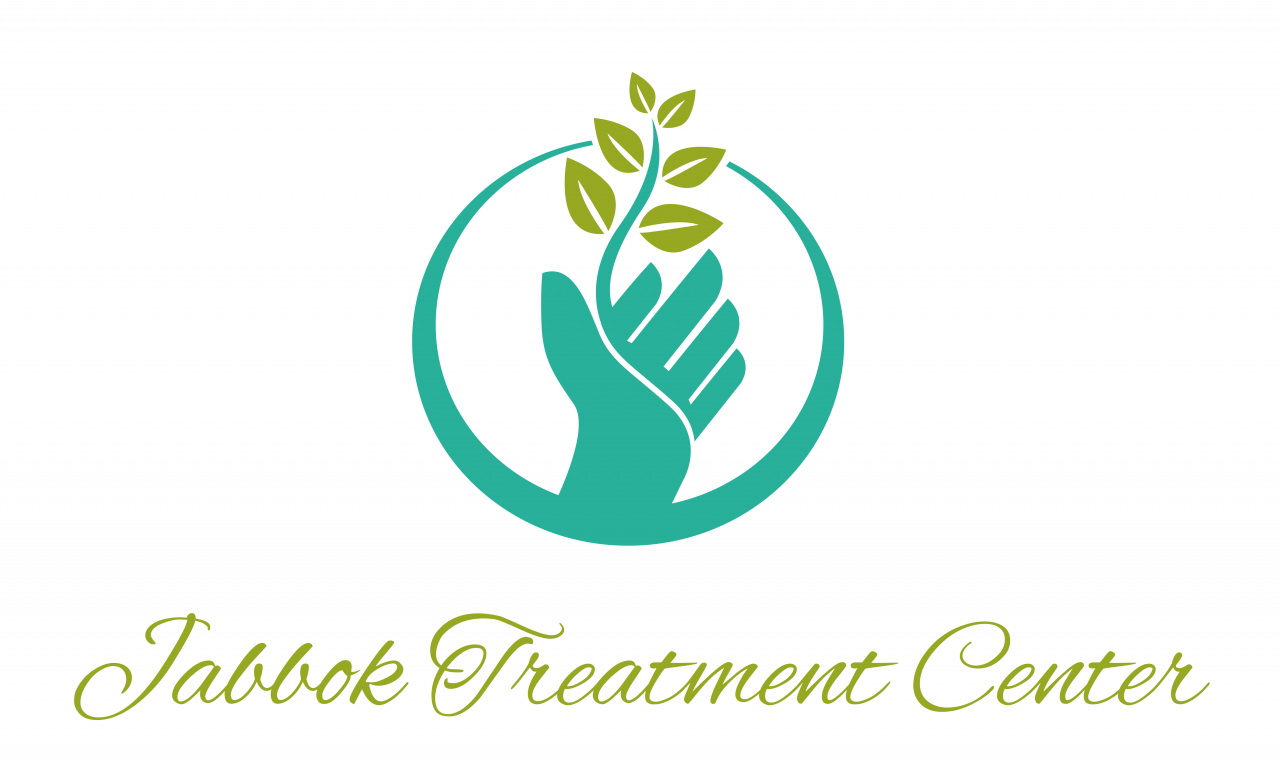 The logo depicts peace. The olive branch represents the end of conflict. In biblical times the extending of an olive branch meant ending hostilities between two parties. Those suffering with opioid dependence are warring with anxiety, cravings and a desire to feel normal again. Jabbok Treatment Center is the hand extending peace and an end to the years of opioid dependence.


******
Please call to make your
appointment today.
We offer services to those struggling with opioid dependence.
Jabbok Treatment Center is an
opioid treatment programs (OTPs) which is allowed to offer buprenorphine. Learn more about
certification of OTPs
As with all
medications used in MAT, buprenorphine is prescribed as part of a comprehensive treatment plan that includes counseling and participation in social support programs. For more advanced mental and behavioral treatment referrals are supported.
Buprenorphine offers several benefits to those with opioid dependency and to others for whom treatment in a methadone clinic is not preferred or is less convenient. The FDA has approved the following buprenorphine products:
Bunavail (buprenorphine and naloxone) buccal film
Suboxone (buprenorphine and naloxone) film
Zubsolv (buprenorphine and naloxone) sublingual tablets
Buprenorphine-containing transmucosal products for opioid dependency


STAFF
MEDICAL DIRECTOR: DR. SHEILA STINSON
FACILITY PHYSICIAN: DR SUSAN MOKHTARI
FACILITY DIRECTOR & MEDICAL RECORDS: JACKIE IRWIN
CASE MANAGERS: EDWARD PERRY & BERNITA PERRY
PEER RECOVERY SPECIALIST: AUDRIA DUNN
SECURITY: BO RICHMOND